Yesterday was September 13th. And marks the anniversary for fans of Space: 1999. As this is the in-universe date for when our moon was blasted out of Earth's orbit. Our moonbase crew drifting through interstellar space upon our rogue moon. The ITV television series only had two seasons. But has a passionate fan base who likes to gather at cons to celebrate the start of the journey. Usually somewhere in Europe.
Italy's
Spacecon 1
was last weekend. It was also called
PsyCon 1
. A Special Guest was Catherine Schell aka that gorgeous Metamorph, Maya.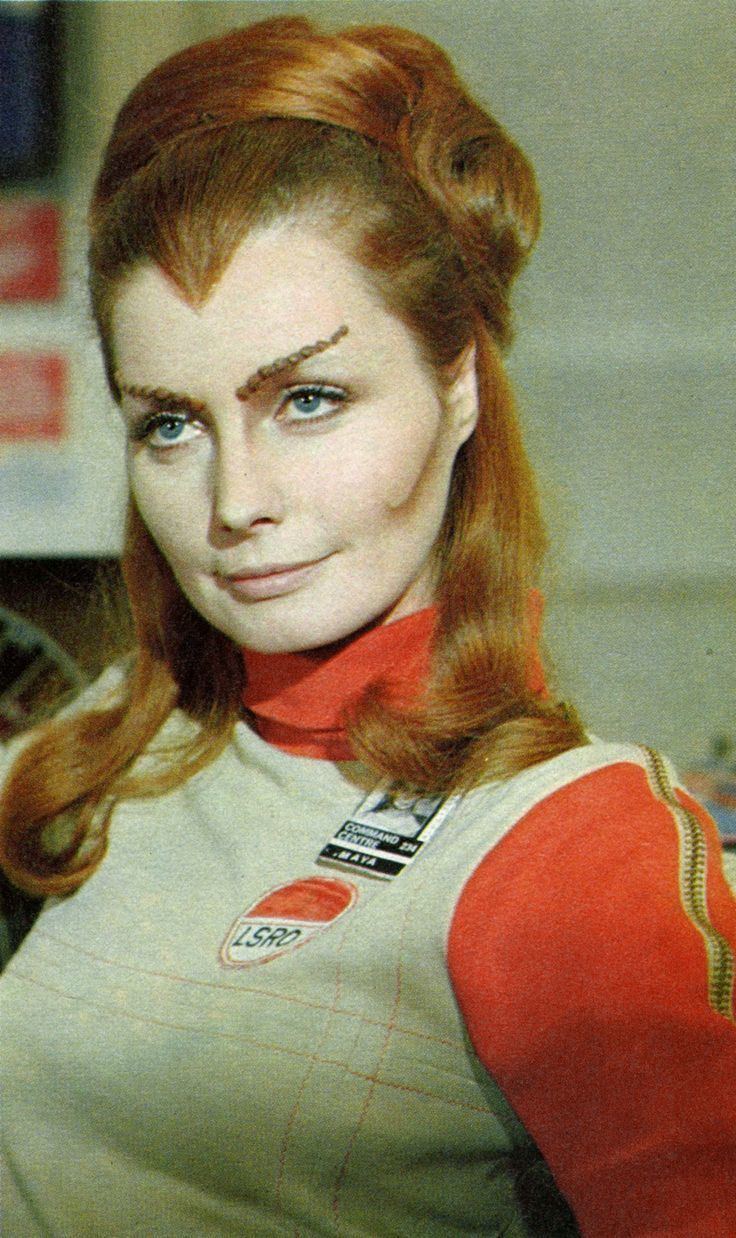 In this event picture, you can still see that mischievous sparkle that made Maya so interesting.