Diera's Story Time
What:
Is your RP winding down for the night? Are you ready to just sit back, relax and let someone else tell the story for a while? Then tune in to Diera's Story Time, a one-hour, twice-weekly run of audio plays (created by the wonderful folks at Big Finish Productions) and settle in for a night of adventure and drama.
When:
8:30 pm PST
9:30 pm MTN
10:30 pm CST
11:30 pm EST
3:30 am GMT
Where:
https://www.raven-mythic.com/rfn.asp
Also join our shoutbox channel by typing: /join #storytime
Details: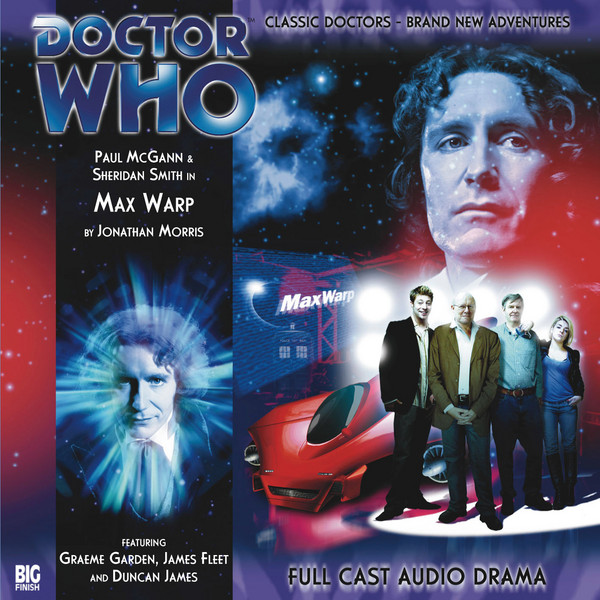 Max Warp


Trailer:

Diera's note: Just in time for the old Top Gear UK crew's new show on Amazon Prime, "The Grand Tour"!

Welcome to Max Warp! Broadcasting live from the Sirius Inter-G Cruiser Show. Hosted by outspoken columnist and media personality Geoffrey Vantage, with spaceship-guru-extraordinaire O'Reilley and daredevil pilot Timbo 'the Ferret'.

When a test flight of the new Kith Sunstorm ends in disaster, the Sirius Exhibition Station is plunged into a web of murder and intrigue. Someone – or something – is trying to re-ignite a war between the Varlon Empire and the Kith Oligarchy.

As the fate of the galaxy hangs in the balance, only two investigators, the Doctor and Lucie, can hope to uncover the truth.

So strap yourself in, engage thrust, and prepare for... Max Warp!