Diera's Story Time
What:
Is your RP winding down for the night? Are you ready to just sit back, relax and let someone else tell the story for a while? Then tune in to Diera's Story Time, a one-hour, twice-weekly run of audio plays (created by the wonderful folks at Big Finish Productions) and settle in for a night of adventure and drama.
When:
8:30 pm PST
9:30 pm MTN
10:30 pm CST
11:30 pm EST
3:30 am GMT
Where:
https://www.raven-mythic.com/rfn.asp
Also join our shoutbox channel by typing: /join #storytime
Details: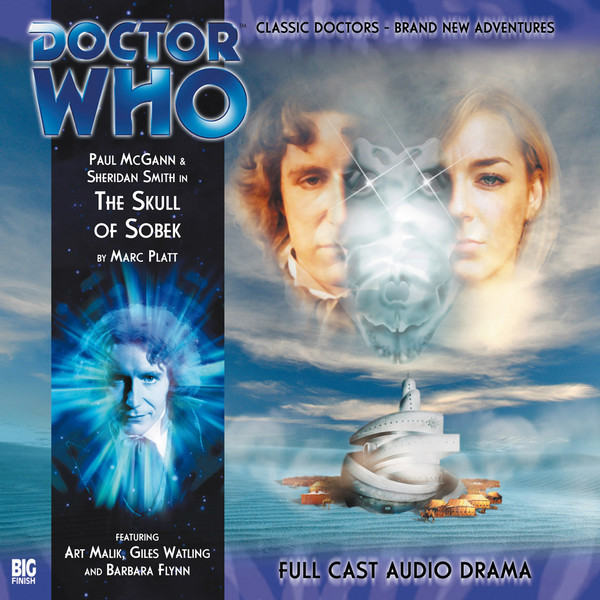 The Skull of Sobek


Trailer:

Too much perfection's dangerous.

On the isolated planet of Indigo 3, far out in the wastes of the Blue Desert, lies the Sanctuary of Imperfect Symmetry. It is a place of contemplation and reflection. It is also a place of death.

Something from another time, from another world, has found its way inside the hallowed walls. Something with a leathery hide, a long snout and sharp pointy teeth.

Tick tock. Here comes the crocodile...