Diera's Story Time
What:
Is your RP winding down for the night? Are you ready to just sit back, relax and let someone else tell the story for a while? Then tune in to Diera's Story Time, a one-hour, twice-weekly run of audio plays (created by the wonderful folks at Big Finish Productions) and settle in for a night of adventure and drama.
When:
8:30 pm PST
9:30 pm MTN
10:30 pm CST
11:30 pm EST
3:30 am GMT
Where:
https://www.raven-mythic.com/rfn.asp
Also join our shoutbox channel by typing: /join #storytime
Details: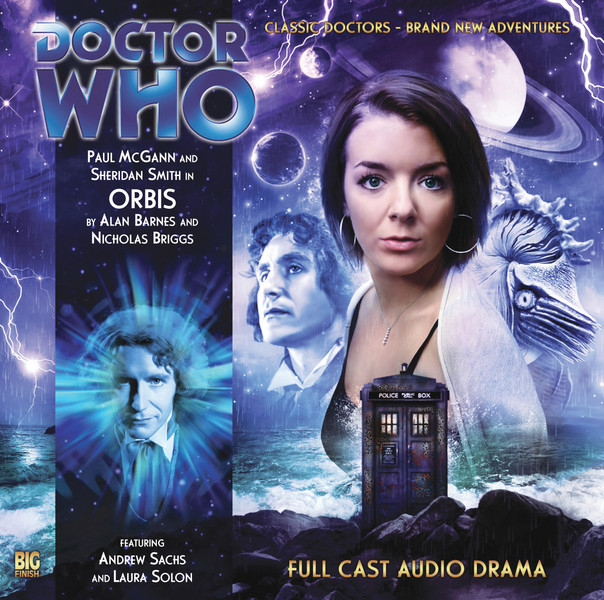 Orbis


Trailer:

The Doctor has fallen to his death. His companion, Lucie Miller, has returned to her life on Earth, grief-stricken. Then, one night, an alien visitor arrives at her front door and shoots her.

Could it be that Lucie's days with the Doctor are not over? She will only find the answer on the planet Orbis. A planet where all forms of life are facing violent extinction.