Diera's Story Time
What:
Is your RP winding down for the night? Are you ready to just sit back, relax and let someone else tell the story for a while? Then tune in to Diera's Story Time, a one-hour, twice-weekly run of audio plays (created by the wonderful folks at Big Finish Productions) and settle in for a night of adventure and drama.
When:
8:30 pm PST
9:30 pm MTN
10:30 pm CST
11:30 pm EST
3:30 am GMT
Where:
https://www.raven-mythic.com/rfn.asp
Also join our shoutbox channel by typing: /join #storytime
Details: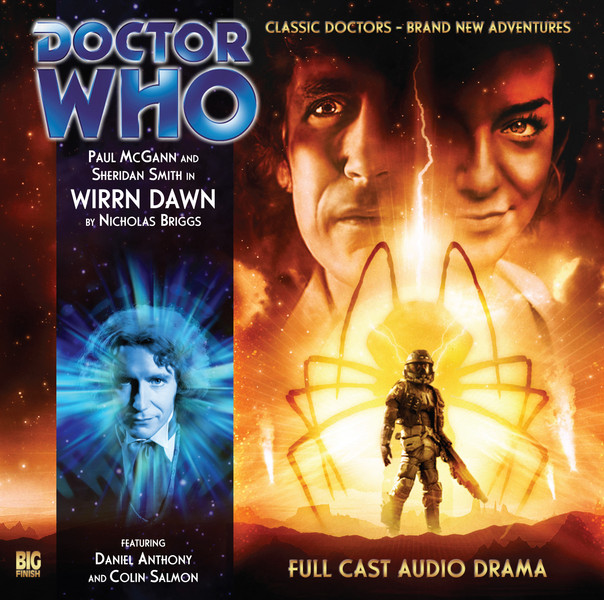 Wirrn Dawn


Trailer:

"This is full scale war. Wirrn and Humankind locked in a deadly struggle for survival. When did that happen?"

The Doctor and Lucie land right in the middle of one of the human race's bloodiest periods of history. Trying to make a difference here would be like standing up and calling for a cease-fire on the Somme. Certain death…

Or worse.

Survival can be a messy business.