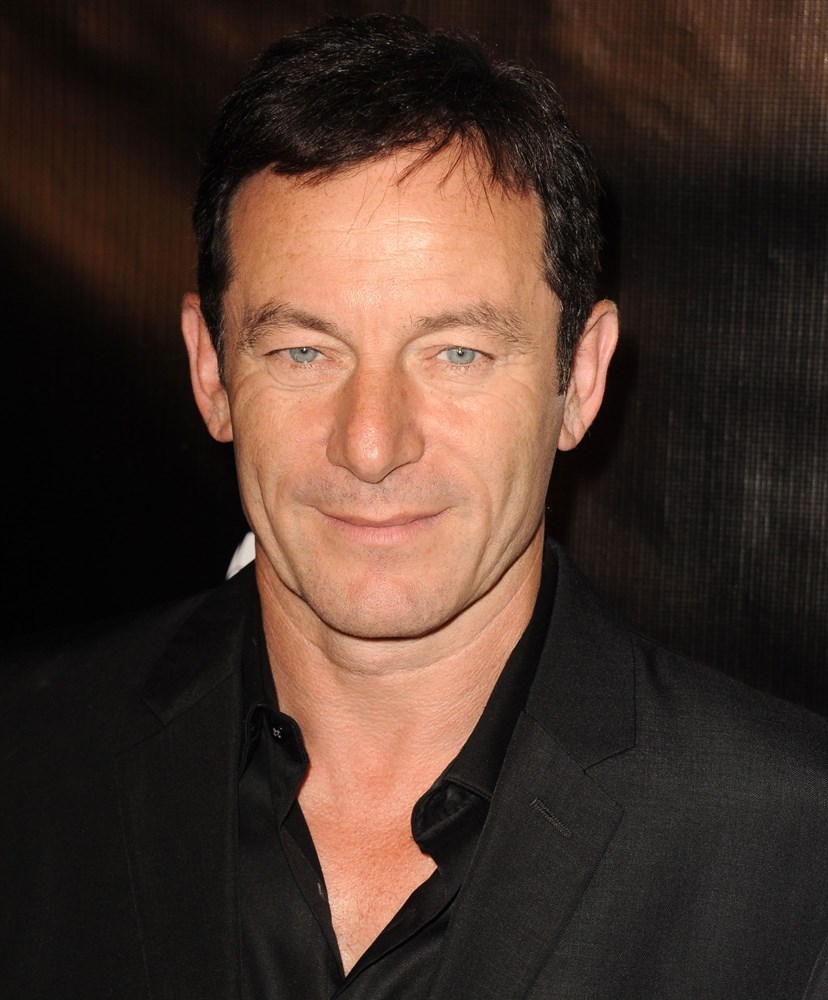 http://trekcore.com/blog/2017/03/jason- ... ain-lorca/
CBS has made yet two more casting announcements today for 2017's Star Trek: Discovery, and perhaps the biggest name yet attached to the upcoming project.

British actor Jason Isaacs, best known to genre fans as the evil Lucius Malfoy in the Harry Potter films, is "Captain Lorca" – commanding officer of the starship Discovery.

In addition, relative newcomer Mary Wiseman joins the series as "Tilly," a Starfleet Academy cadet in her final year of schooling, assigned for field studies aboard the Discovery.

As previously reported, series lead Sonequa Martin-Green – not yet officially announced by CBS – will not be a starship captain, making Discovery the first Trek series where a starship captain's role won't be the primary focus for storytelling.

That being said, putting an actor of Isaac's ability in the center seat aboard the USS Discovery – and fellow formidable performer Michelle Yeoh in command of the USS Shenzhou – will certainly bring a great deal of gravitas to the series.
So Isaac's has a solid enough presence to be believable as the starships Captain. But only enough to portray the Captain in a supporting role? Interesting.